Litigation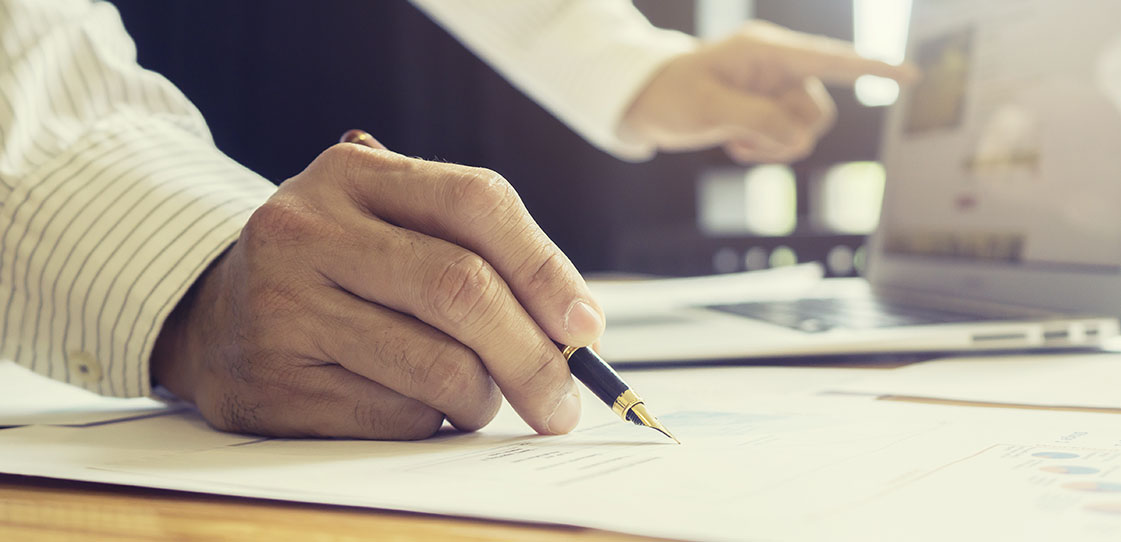 The attorneys at Katz, Look and Onorato, P.C. have extensive experience in all aspects of trial work, from commencement to appeal, representing both plaintiffs and defendants.
Despite excellent planning, not all disputes can be prevented. When such occasions arise, an attorney experienced in litigation can often be the key to the eventual successful resolution of those disagreements. A skilled trial attorney isn't just good at presenting a case to a judge or jury, but is also experienced in resolving disputes before trial in a cost effective manner. From estate/probate litigation to contract disputes, and general litigation, Katz, Look & Onorato, P.C. has the experience and expertise to help resolve your issues.
Focus Areas:
Real Estate including Commercial and Residential Leases and Purchases, Mortgages, Deeds of Trust, Common Interest Communities and Home Owner Associations, Construction Law and Mechanic's Liens, Quiet Title Actions, Easements, Title and Boundary Disputes.
Business Law including purchase and sale of businesses, trademarks, trade secrets, confidentiality and non-compete agreements.
Civil Litigation including real estate, corporate, commercial, contracts, fiduciary duties, trademark, copyrights. Estate/Probate Litigation including guardianships and conservatorships (both contested and un-contested), breach of fiduciary duty claims, will contests, common law marriage disputes, representation of trustees, personal representatives, heirs and beneficiaries.